FIRST VISIT
Hi, I'm Lucy. I am 3 months old. I have an appointment with Dr. Tina in 9 months.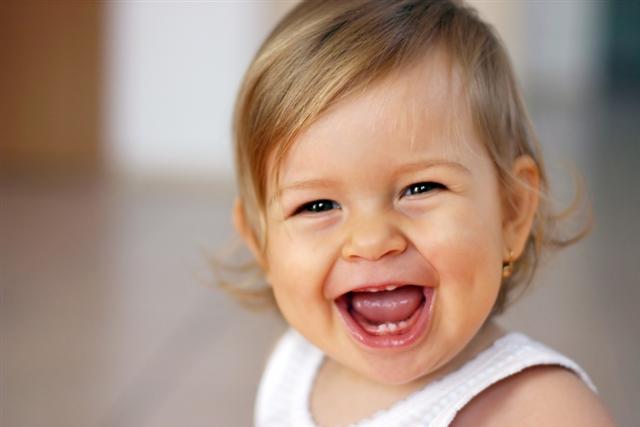 The American Academy of Pediatric Dentistry (AAPD) recommends that children begin routine dental visits by age one, so that any concerns may be detected, treated early, or even avoided completely. With initial exams, parents can be guided on:
Dental Development

Fluoride

Proper Dental Care

Proper Diet

Tooth Crowding

Oral Habits

Sports Safety

Sealants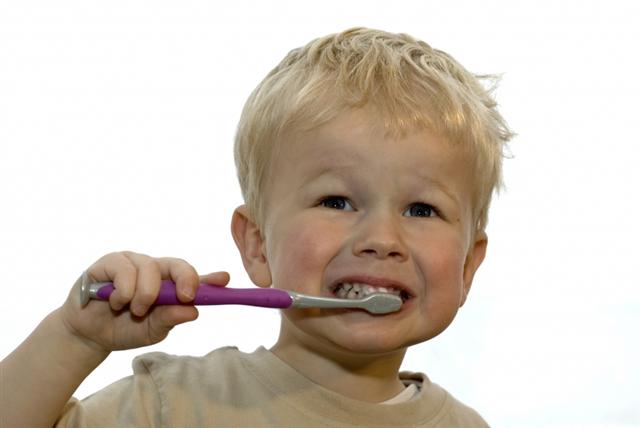 Before your child's first dental visit, you may conveniently download all your initial dental forms under the Online Forms tab above.
Tina T. Bui, D.D.S. - Board Certified Pediatric Dentist - (281)852-1191
TinaBuiPediatricDentist TinaBuiKidsDentist TinaBuiChildrensDentist