DENTAL INSURANCE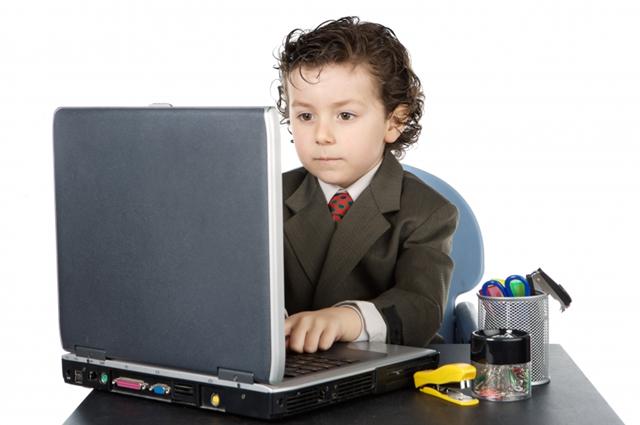 If you have dental insurance, we will try to help you receive the maximum allowable dental benefits. We will help you file your dental insurance for services rendered, but we ask that you to note a few things.
We file dental insurance as a courtesy to you. We are not responsible for or can control how your dental insurance handles your claim or benefit payments.

Dental Insurance is a contract between you, your employer, and the Dental Insurance Company. We are not a part of that contract. Our relationship is with you, the patient.

Insurances may state they will pay 50% to 100% of certain dental services. In actuality, they may pay 30% to 80% of the actual fees. These percentages are

determined by the contract between your employer and the dental insurance company.

The average yearly dental benefits allowance is $1000 to $1500. Fifteen years ago, the average yearly dental benefits allowance was still $1000 to $1500. Dental insurance companies raise your premiums every year but they still don't increase dental benefit allowance to rise with inflation. Please check to see if your yearly premiums are worth your insurance benefit allowance.

Deductibles and co-payments are typically built in most dental plans and their required payment is strictly regulated by state law.

Some insurances are payable to the insured only. Some insurances are not cooperative with dental offices for giving your benefit summaries. In these cases, we will still help you file for your dental benefits so they can be payable to you, but your payment will be expected at the time services are rendered.

In most cases, dental insurance claims will be filed electronically to help expedite the process as quickly as possible.

You will be responsible for the dental services rendered regardless of the amount of your dental insurance's payment.

Interest of 1.5% monthly will be added to balance due after 60 days regardless of pending insurance claims.
Tina T. Bui, D.D.S. - Board Certified Pediatric Dentist - (281)852-1191
TinaBuiPediatricDentist TinaBuiKidsDentist TinaBuiChildrensDentist